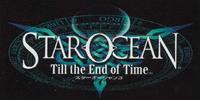 Star Ocean 3
Voici quelques nouvelles de "Star Ocean 3 : Till the end of time".
L'histoire se passera plus de 400 ans après Star Ocean 2, et vous devrez parcourir 4 mondes différents pour en venir à bout.
Pas de date de sortie ni de prix pour le moment.
Par Jip le 2002-04-08
Images du jeu :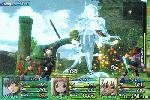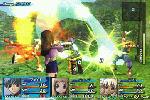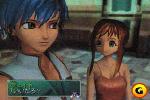 Warning: Undefined array key -1 in /home/davel/www/lerpg.com/news.php on line 181

Deprecated: str_replace(): Passing null to parameter #3 ($subject) of type array|string is deprecated in /home/davel/www/lerpg.com/news.php on line 181

Warning: Undefined array key -1 in /home/davel/www/lerpg.com/news.php on line 182

Partenaires